Who we are.
FRND CRCL, (pronounced "Friend Circle") is the pop in pop punk. The band made a name for themselves with the release of their Sophomore album "Internet Noise." Now firing on all cylinders with their latest signing to Vinnie Fiorello's (Less Than Jake) record label "Lost Music Collective," the boys delve deeper into their artistry than ever before to carve their niche into the realm of pop punk.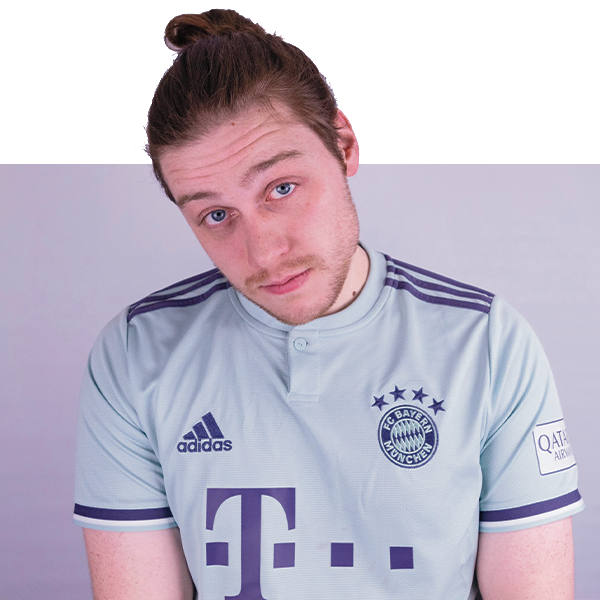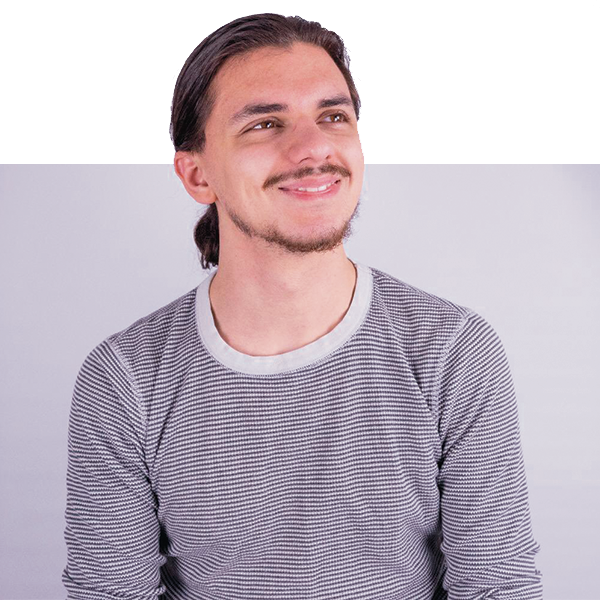 Dom Giacalone
Lead Guitar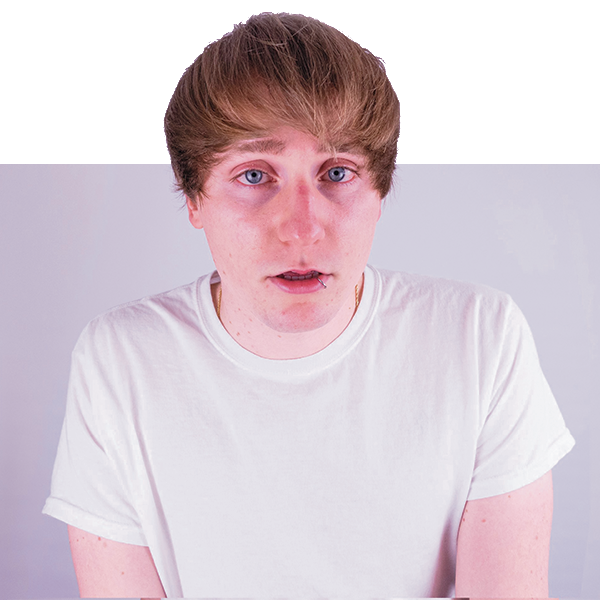 Zac Johnson
Vocalist + Guitar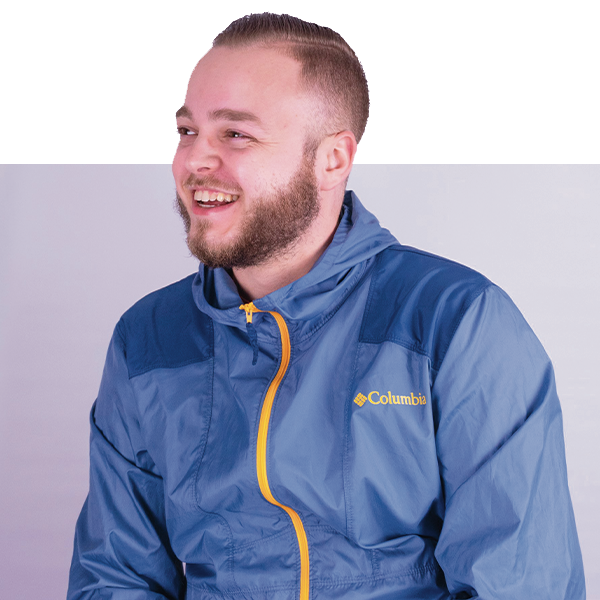 Adam Skirvin
Vocalist + Bass
Working on our craft Since 2018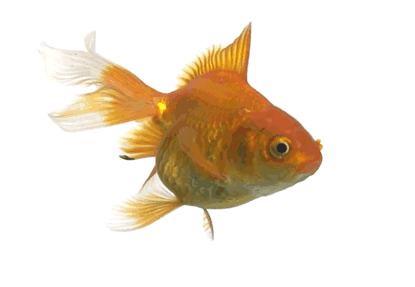 Having played alongside bands such as 311 and Boys of Fall as well as been produced by Man Overboard's Nik Bruzzese, FRND CRCL is taking their experience and know-how into their own hands and self-producing their sophomore album debuting in Spring 2020.
Stay Updated!
Subscribe to our newsletter to stay up to date with FRND CRCL! Never miss a song, live performance, new music video, or new merchandise release ever again!