Who we are.
FRND CRCL, (pronounced "Friend Circle") is the pop in pop punk. The band made a name for themselves with the release of their Sophomore album "Internet Noise." Now firing on all cylinders with their latest signing to Vinnie Fiorello's (Less Than Jake) record label "Lost Music Collective," the boys delve deeper into their artistry than ever before to carve their niche into the realm of pop punk.
Dom Giacalone
Lead Guitar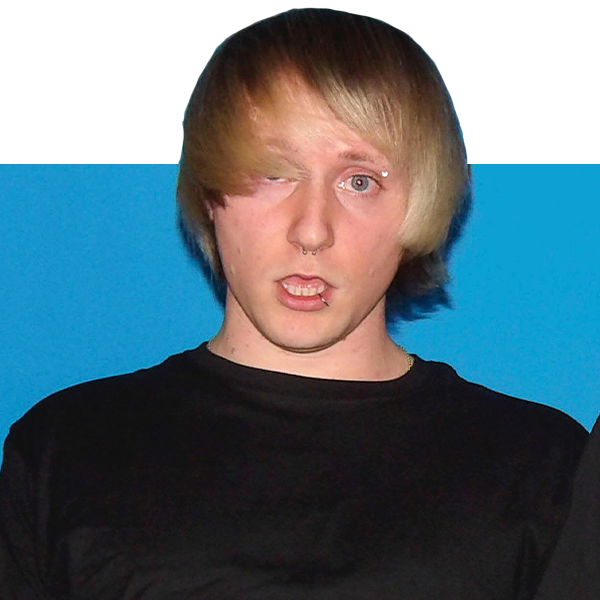 Zac Johnson
Vocalist + Guitar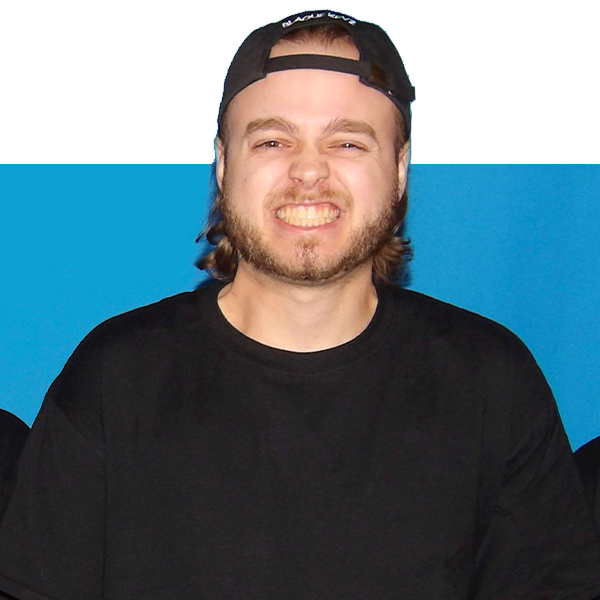 Adam Skirvin
Vocalist + Bass
Singles "Complications" and "Quitters" available now
After releasing their sophomore album "Internet Noise" in May 2020 and gaining more support than ever before, the boys in FRND CRCL look to raise the bar even higher with their latest singles "Complications" and "Quitters". In the post pandemic life, plans include multiple tours, new merchandise and new music to finish 2021.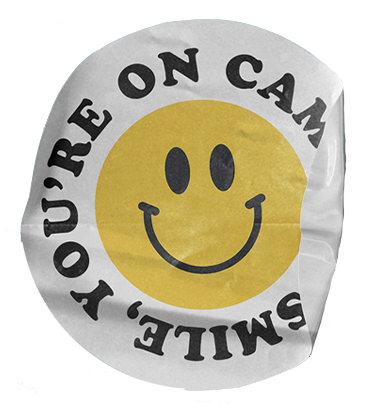 Stay Updated!
Text us at 856-666-2866 or subscribe to our newsletter to stay up to date with FRND CRCL! Never miss a song, live performance, new music video, or new merchandise release ever again!